Buy four big constellations that are crazy about data lines.
Date:2018-10-30 Hits:190
With the popularity and popularity of mobile phones, data lines have become an essential part of people's lives. But no one can use a data line forever, so there will be a case of buying a data line, but for these constellations in the twelve constellations, buying a data line is really a big problem, you can buy crazy.
ARIES: dazzling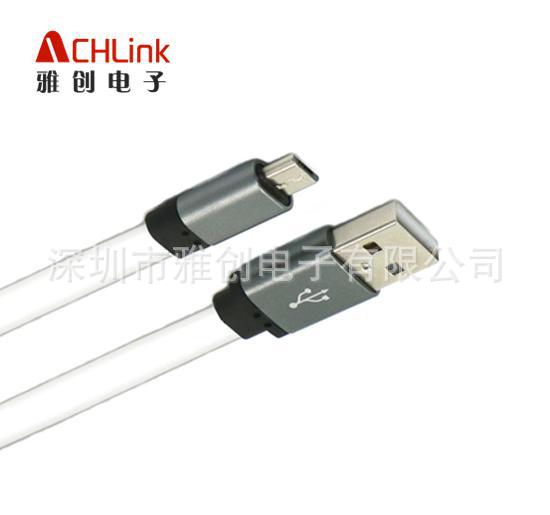 Aries rarely pays attention to electronic products, especially this kind of minor products. So they are not familiar with all kinds of functions and data, they are not easy to buy one can rest assured of people, so in a lot of data lines to pick out, dazzled, their temper is so big, in the end, will definitely be driven to madness.
VIRGO: it's hard to please.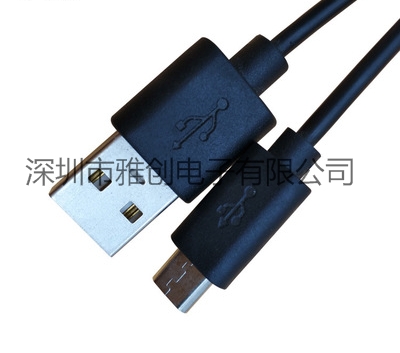 Virgo is not only buying data lines, but also buying things. No matter how well people say it, a thing is by no means perfect in their eyes. If this thing is not perfect, it will not satisfy him completely. The same is true for data lines. So when they buy data lines, they will definitely get crazy.
LIBRA: difficult to choose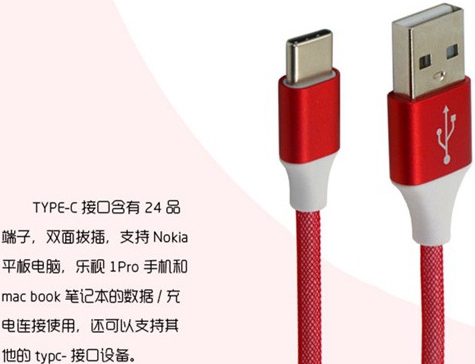 When Libra buys data lines, the biggest reason to get mad is that there are so many different kinds of data lines that you don't know which one to choose. This would make them wonder whether it's best to have the same data line for all phones of the same type, so they don't have to choose. Is it white or black? Is it fast charging or normal charging? Is it original or casual?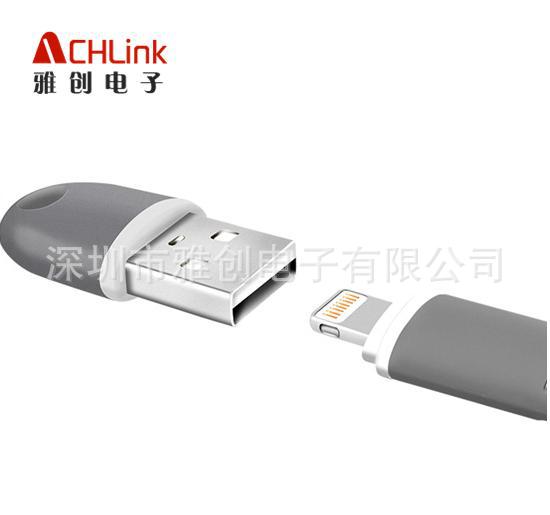 Aquarius; personality
When Aquarius buys data lines, it's also easy to get caught up in a frantic situation. This is largely because they attach great importance to the display of personality, that is, do not want to use the same style with others, so always pick and choose, can not decide. They want their data lines to be unique, preferably with their names engraved, so that they have the most personality.
Yachuang Electronics Co., Ltd. is a professional development, design, manufacture and sales of USB 2.0 data line, USB 3.0 data line, Type C data line, network line, data line and other connection lines of the company, has a complete and scientific quality management system, through the ISO9001 international quality management system certification; National Consulting Hotline: 86-755-88 210101-3,