Achlink Technology celebrates Mid-Autumn Festival and National Day
Date:2020-09-26 Hits:987
Achlink Technology celebrates Mid-Autumn Festival and National Day
Especially in 2020, the Mid-Autumn Festival and the National Day will come together.A rare long vacation, you can relax your tired body and mind, have a good rest or come on a short trip!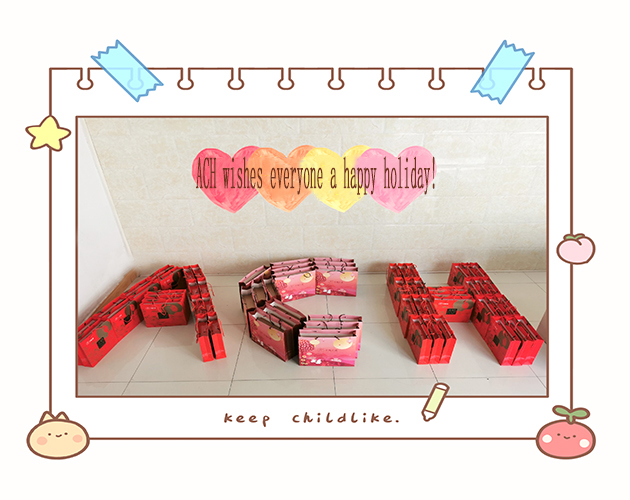 Moon cakes are indispensable for traditional Chinese festivals!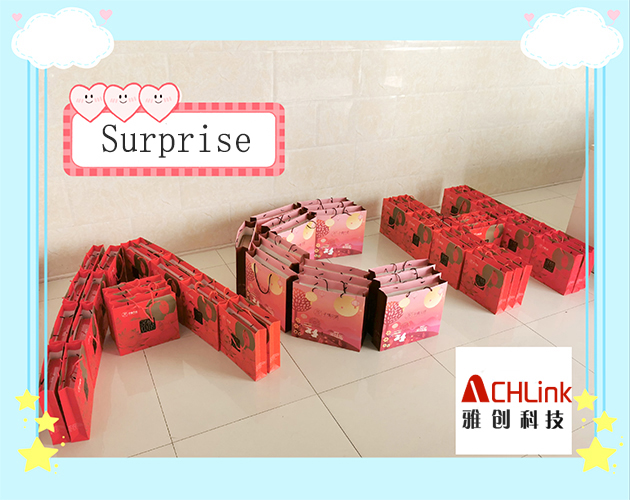 I hope everyone smiles forever and happy forever!